Radiation Oncology Residency Training Programs
RadOnc eLearning Center is pleased to offer two contour training packages to Radiation Oncology Residency training programs at special subscription rates.
EduMods – training packages containing video lectures, exams, and contouring exercises on specific treatment sites. EduMods are described here.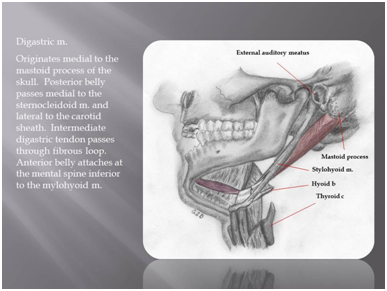 EduCase – practice exercises with self-testing associated with treatment plans at specific sites. Radiation Oncology Residency training programs are offered multi-year subscriptions to EduCase at a special rate. The standard features of EduCase are described here.
A subscribing residency training program can either upload their own cases from a local treatment planning computer, or they may use any of a selection of cases made available by RadOnc eLearning Center to Radiation Oncology Residency subscribers. Assistance with uploading studies to EduCase is available from RadOnc eLearning Center staff.
To obtain the most benefit from the use of EduCase, the treatment target and normal structures included in a Residency training case should be selected to meet a set of instructional objectives for the case. The subscriber should formulate their instructional objectives to meet the needs of their individual program. Assistance with formulating instruction objectives is offered by the RadOnc eLearning Center partners.
To support these instructional objectives, annotations may be attached to relevant structures. A subscribing program may add text and illustrations to which they have access on their facility computers. In addition, a library of approximately one hundred anatomical illustrations can be directly accessed by Radiation Oncology residency subscribers from the EduCase site. Furthermore, Dr. Art Boyer will produce up to ten additional custom anatomical illustrations per year for a subscriber. Details of the content of the illustrations will be worked out between a designated subscribing site mentor and Dr. Boyer.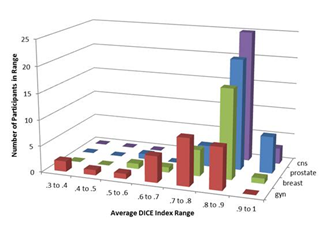 The standard testing features of EduCase provide a Radiation Oncology Residency mentor with an objective means to assess residents' acquisition of contouring skills. Using the EduCase metrics, progress of individual residents as well as classes of students can be measured and recorded by the Residency program staff. By relating test scores to individual instructional objectives and specific prepared training cases, a Residency program can assess the relative effectiveness of their own training program components. Both assessments can be used for applications for accreditation and re-accreditation of Residency programs.